Since box turtles are such cute animals, we are dedicating this section of the website to pictures of box turtles.
If you have some great pictures of box turtles or of the living quarters of your turtle, it would be amazing if you could share them with us.
Do you have cute pictures of your box turtles? We would be happy to display them here. Just send them to our email address at boxturtlesite@gmail.com
Baby Box Turtle Pictures
Since most animals are cutest when they are young, let's start off with some baby box turtle pictures.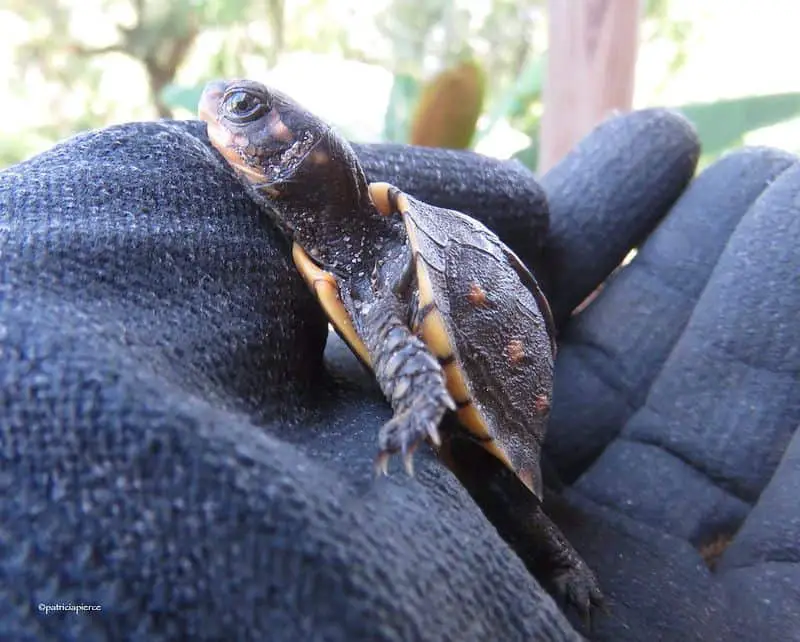 If you have baby box turtles yourself or if you are planning on breeding, make sure to read this post.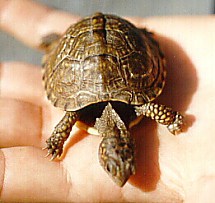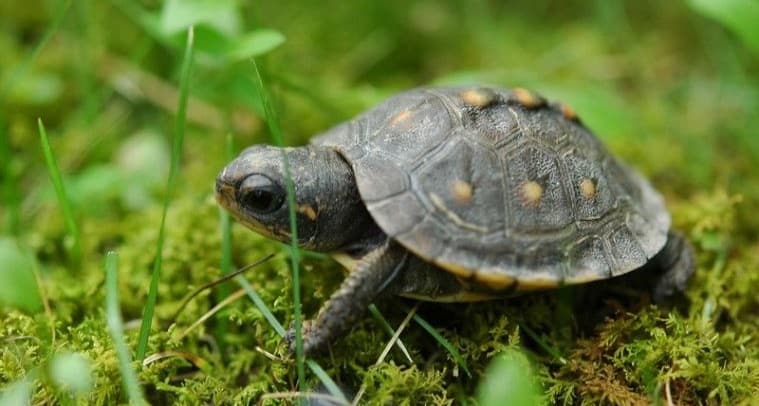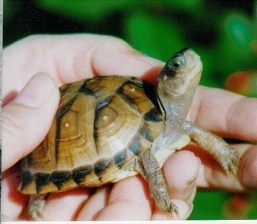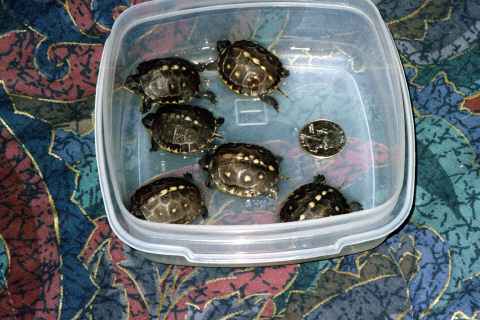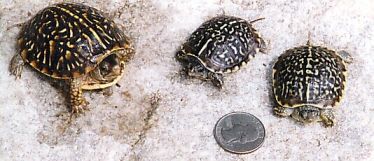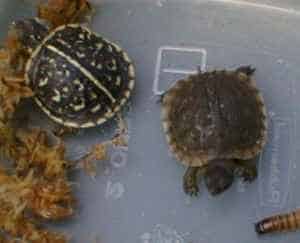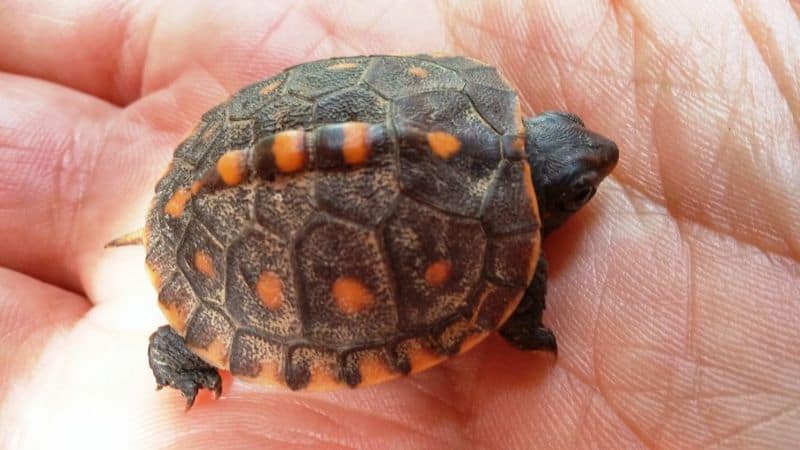 Disclosure: The section below contains affiliate links. At no extra cost for you, we may receive a commission if you purchase products mentioned below.
Pictures of box turtles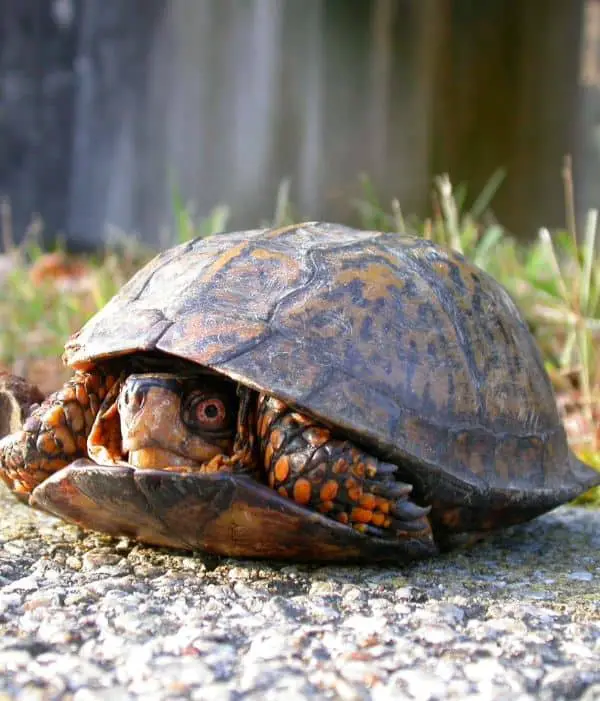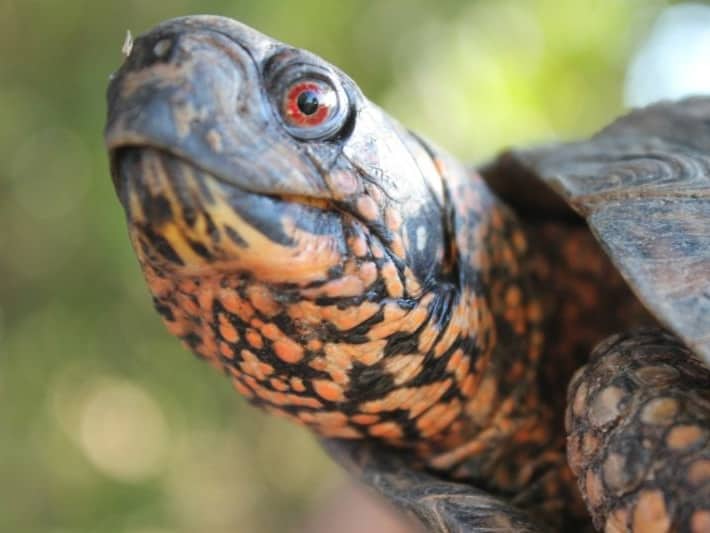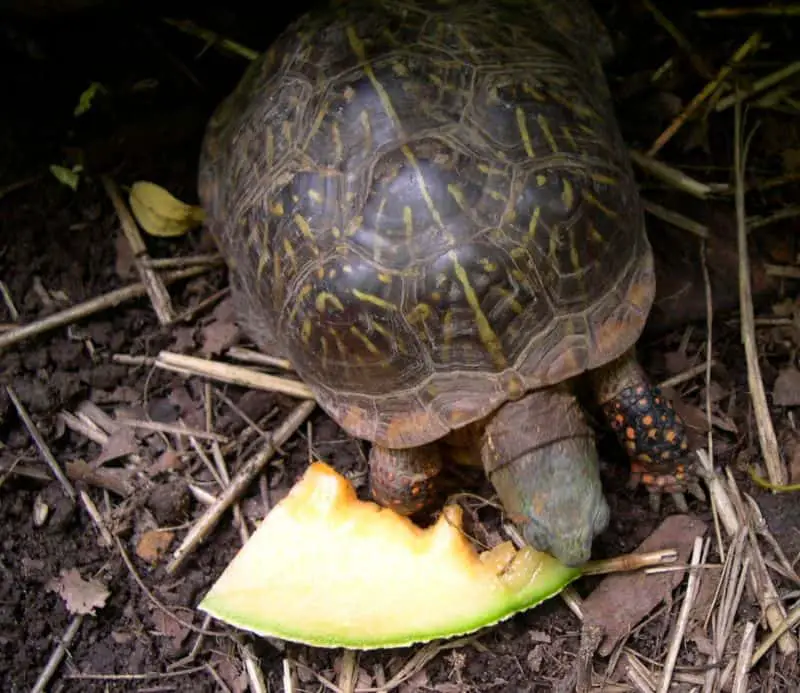 Pin it for later by clicking on the image below
What and how often should you feed your box turtle? Check out this helpful post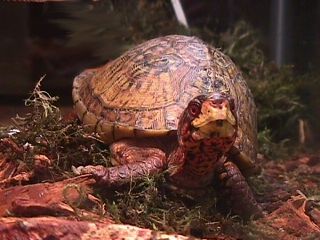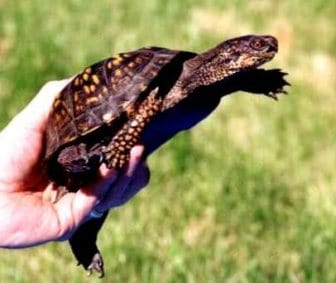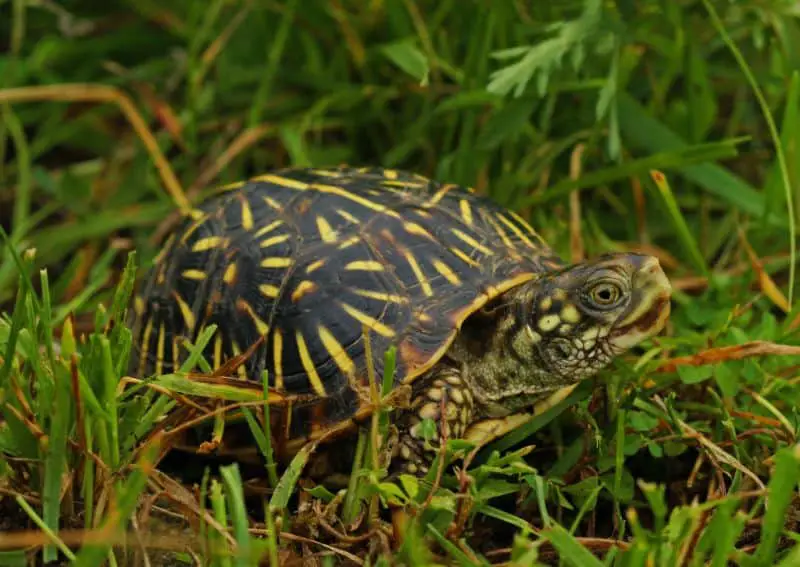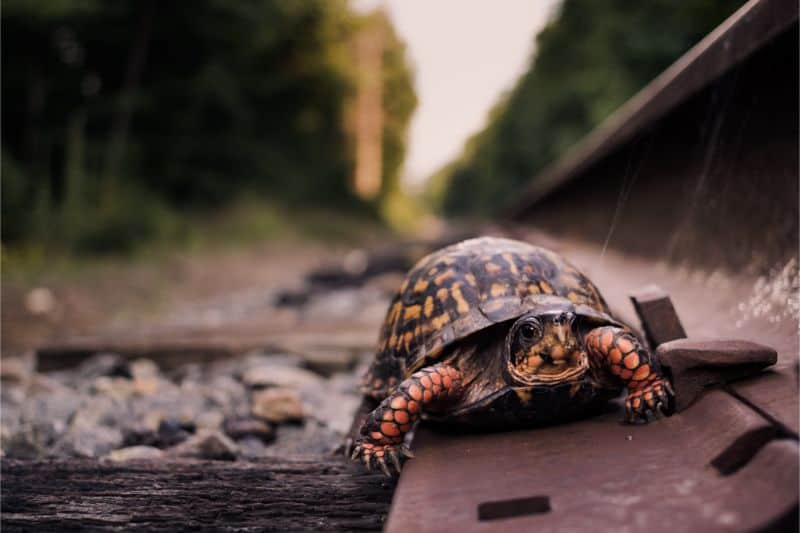 How to provide the perfect housing for your box turtle? Check out this post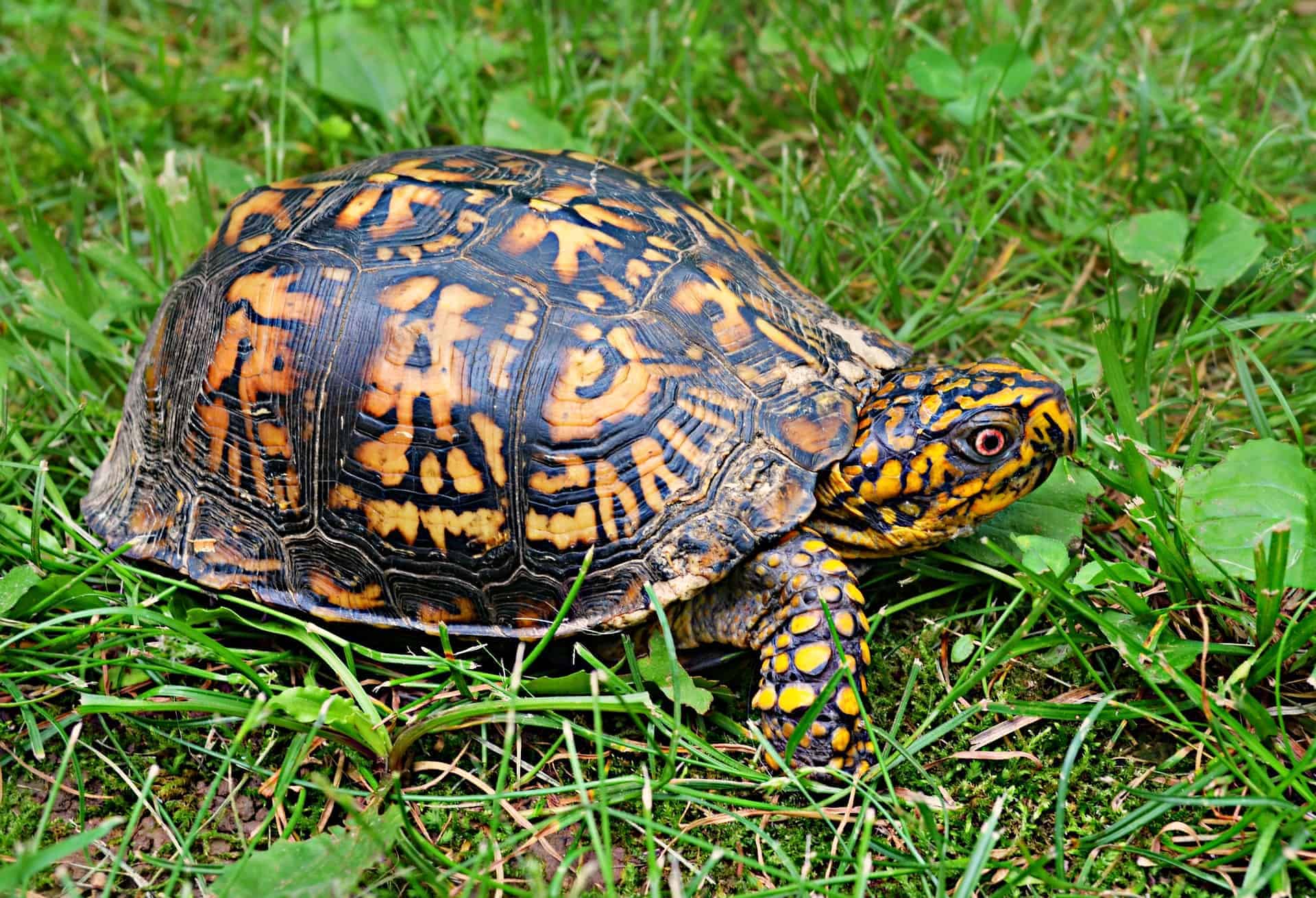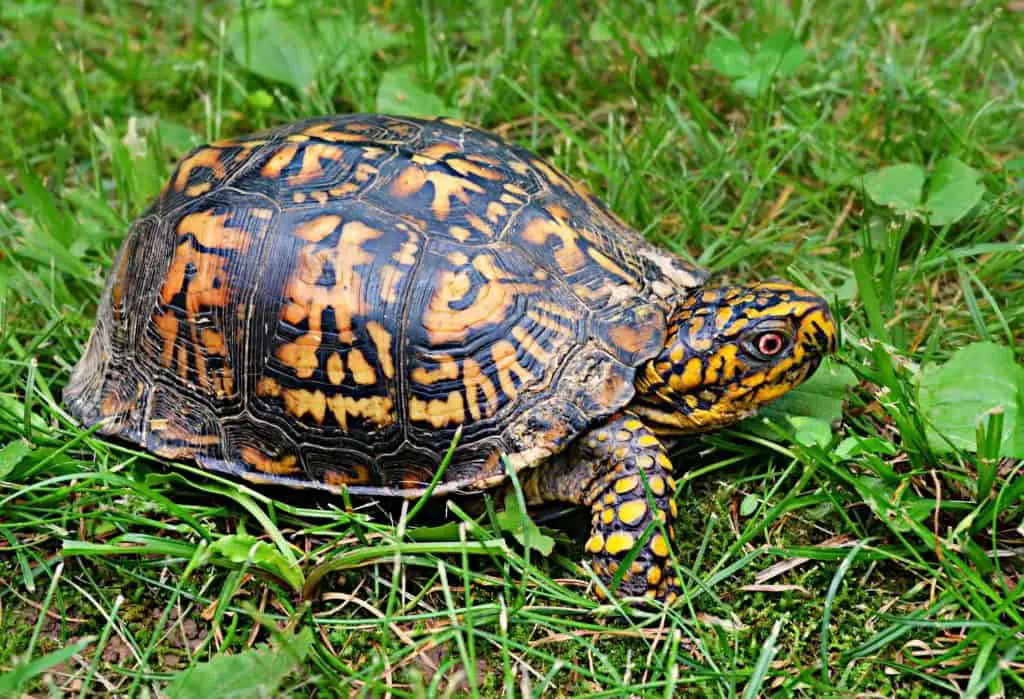 As stated above, we would be more than happy to get some more box turtle pictures for our gallery. If you would like to see your box turtle or your box turtle housing here, send us an email at boxturtlesite@gmail.com
Cute Pictures of Box Turtles